What Is InvoiceNow?
InvoiceNow consists of the transmitting and processing of automated invoices from one party to another.
There will be no need for the business to manually handle the invoice as the invoices are sent to the buyer's Peppol-Ready accounting system through the secure network.
It is unlike sending a PDF file or a physical invoice. This reduces the cost and time spent on handling invoices manually.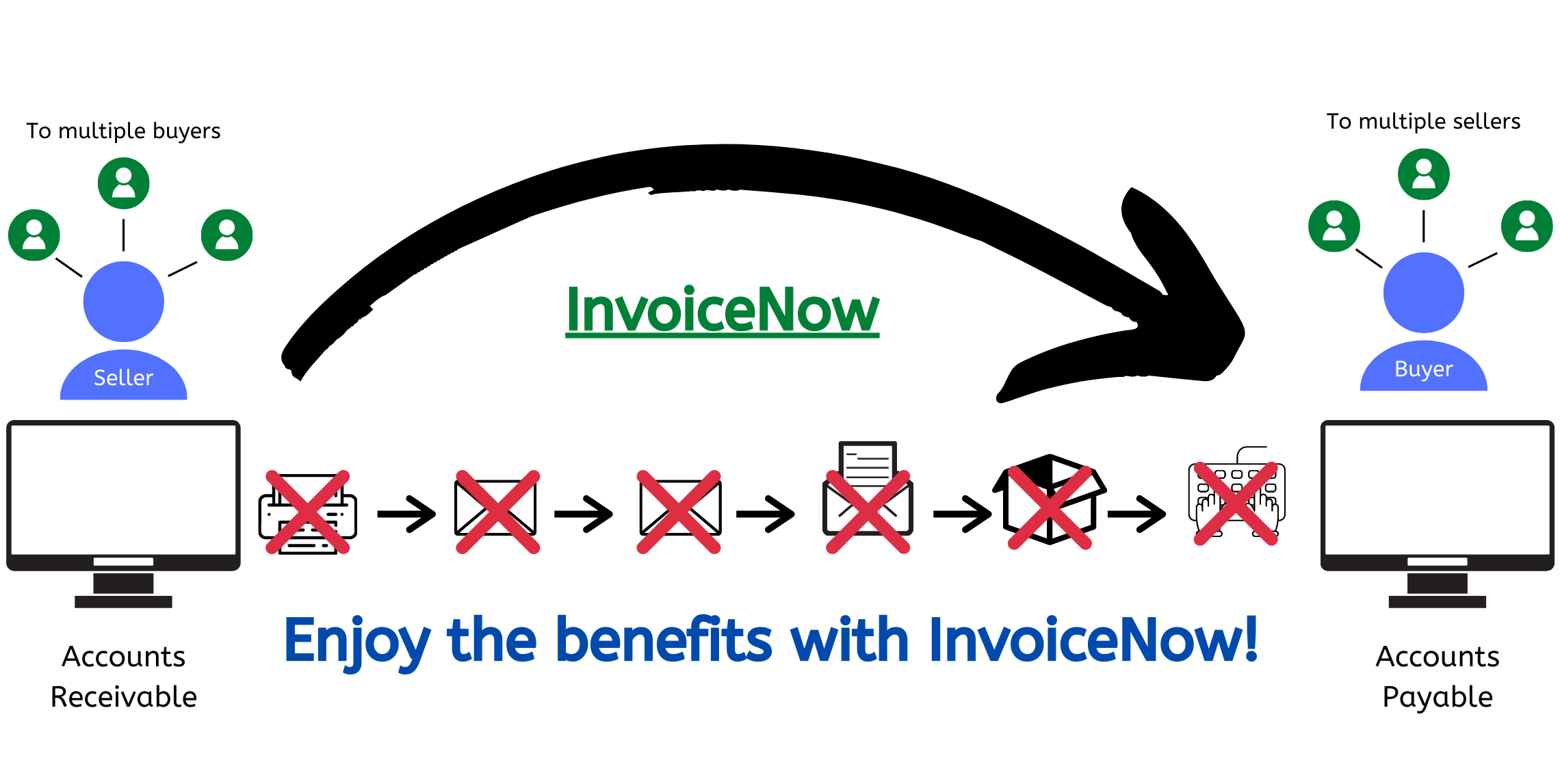 HOW DOES INVOICENOW WORK IN MADSOFT SOLUTIONS?
The seller will create the invoice in MadSoft solutions. The invoices are then send via the secured Peppol network to the buyer. The buyer will receive the invoices in their Peppol-Ready system without having to re-enter the invoice details again. The buyer can prepare funds for the invoice to be paid.
Efficient
Increases Efficiency as time is saved when employees need not print out invoices and mail it out. It gives employees more time to focus on their delegated activities.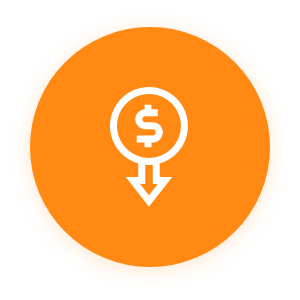 Save Cost
Save Cost as there is reduction in material costs (i.e. paper, stamps, printing).
Error Reduction
There will be no need for data entry, which will curb human error.
Process Payment Faster
Less time is needed in processing or lost invoices. This will ensure that payment can be made on time.
Better Cash Flow Management
Automated invoice processing and ensure consistency of payment timings.
CHECK TO SEE IF YOU ARE PEPPOL READY
Go to the Peppol official website for a directory search:https://www.peppoldirectory.sg/
Key in the UEN of your business partner and click the "Search Peppol Directory" button
Peppol ID will appear
How To Register For InvoiceNow?