01

Reseller

02

Refer & Be Rewarded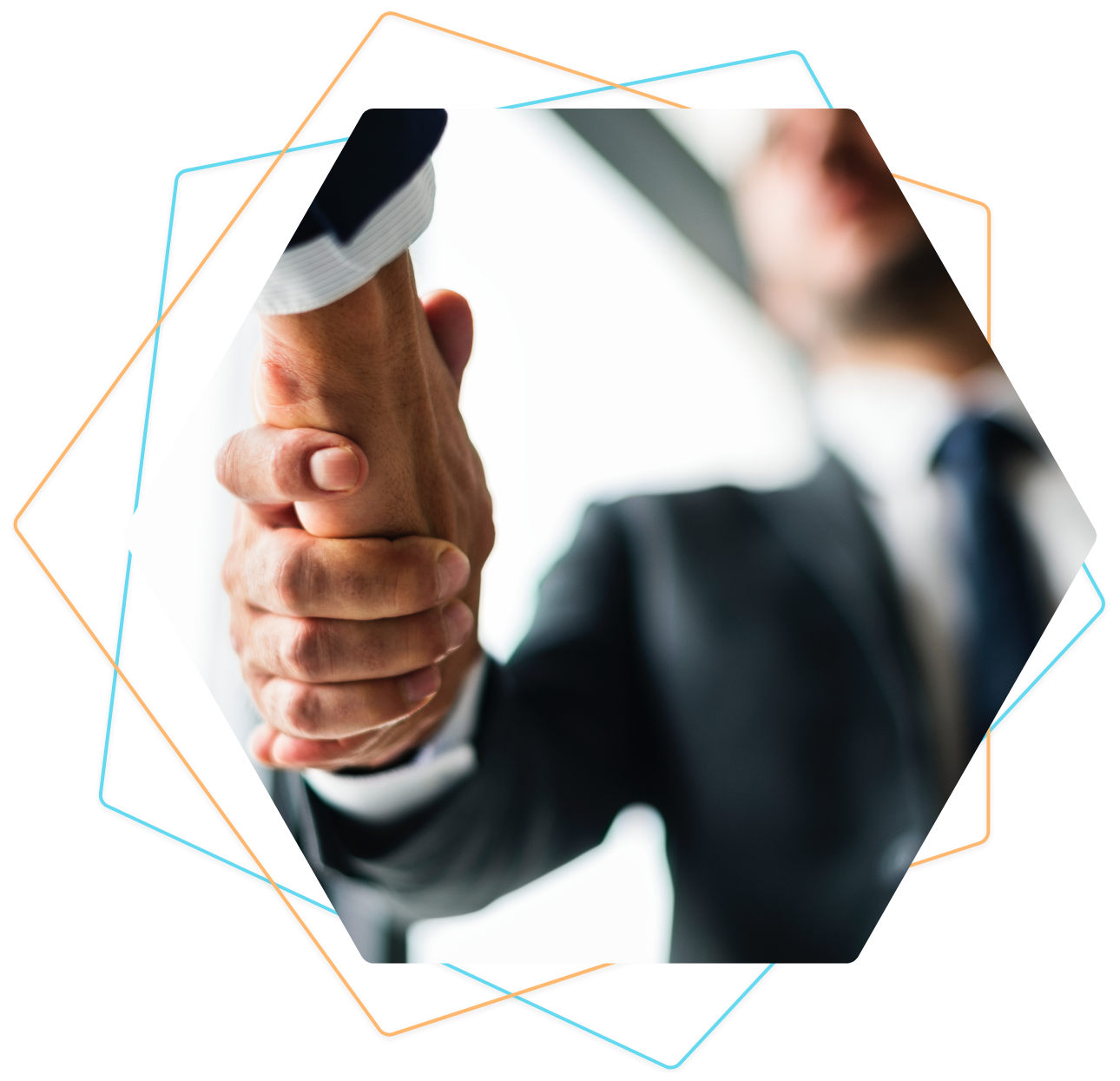 Key Benefits
High margins
Zero investment
You sell to customers & we provide support to them
There will be link from our MadSoft website to yours
There will be regular updates in our quarterly meet-up sessions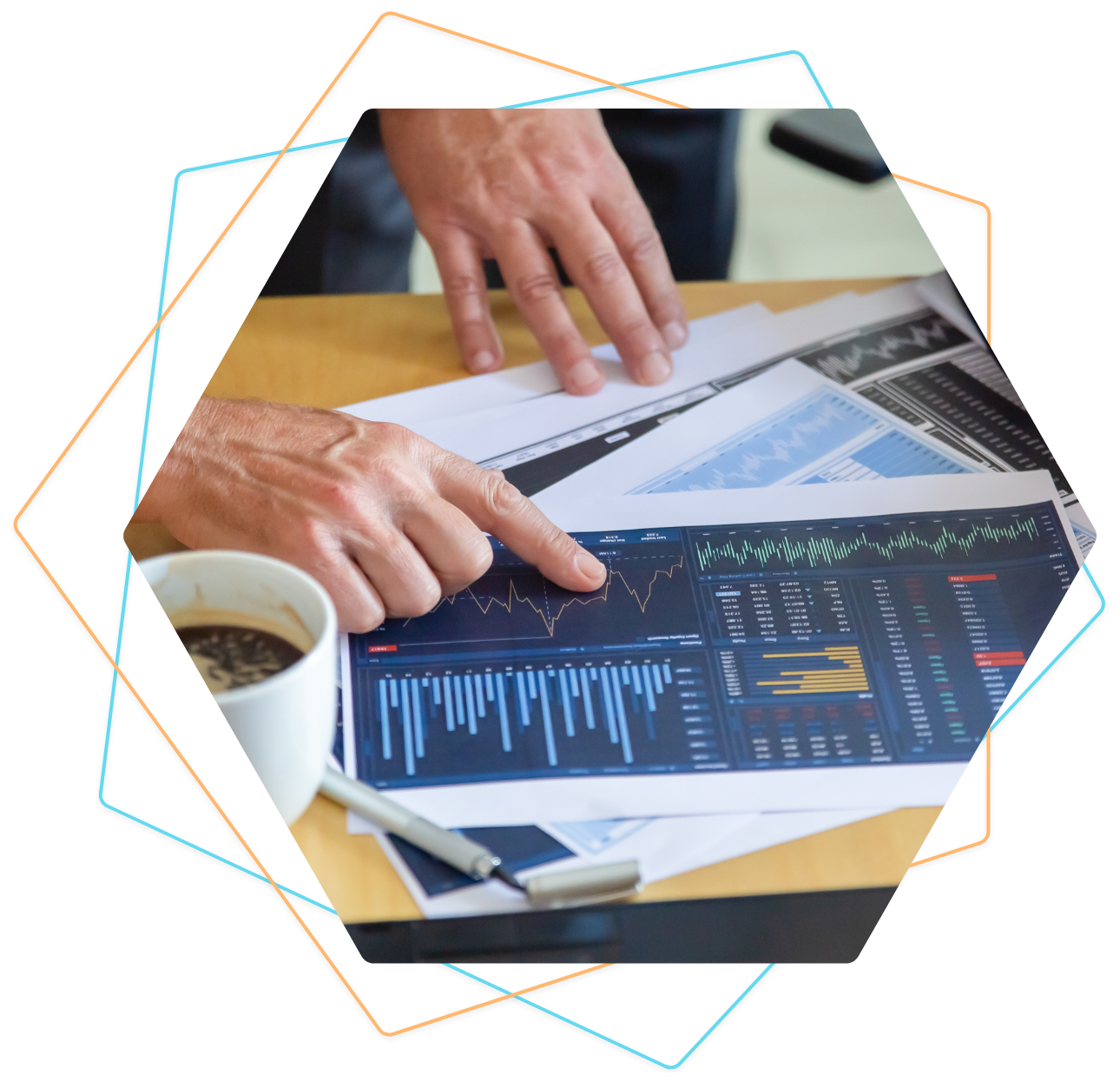 What Is The Criteria?
The MadSoft Reseller programme is for
Consultants
Value-added resellers
System integrators
Who is interested to come into partnership with us in inventory or accounting solutions.
Refer & Be Rewarded
The MadSoft Referral program is simple.
Step 1: Call us at 6296 9919 ext 116 / 126 / 136 or email us at sales@madsoft.com.sg if you know of any company or individual is interested in purchase of inventory or accounting software
Step 2: We will contact the prospect and arranged for a demo
Step 3: Upon successful transaction, we will reward you with a referral fee.