Grow Your Business With Madsoft Solutions
MadSoft was created with the objective to improve customers businesses. We are a team of IT and accounting personnel in the industry for more than 10 years helping our customers' company to grow their business. Our track record of working side by side with business owners enables us to take in more channels to expand a wider reach to more customers so that more can enjoy the benefits of our solutions. In doing so, we are evolving under a new name MadSoft Solutions Pte Ltd.
What We Provide
MadSoft was created with the objective to improve customers businesses. We are a team of IT and accounting personnel in the industry for more than 10 years helping our customers' company to grow their business. Our track record of working side by side with business owners enables us to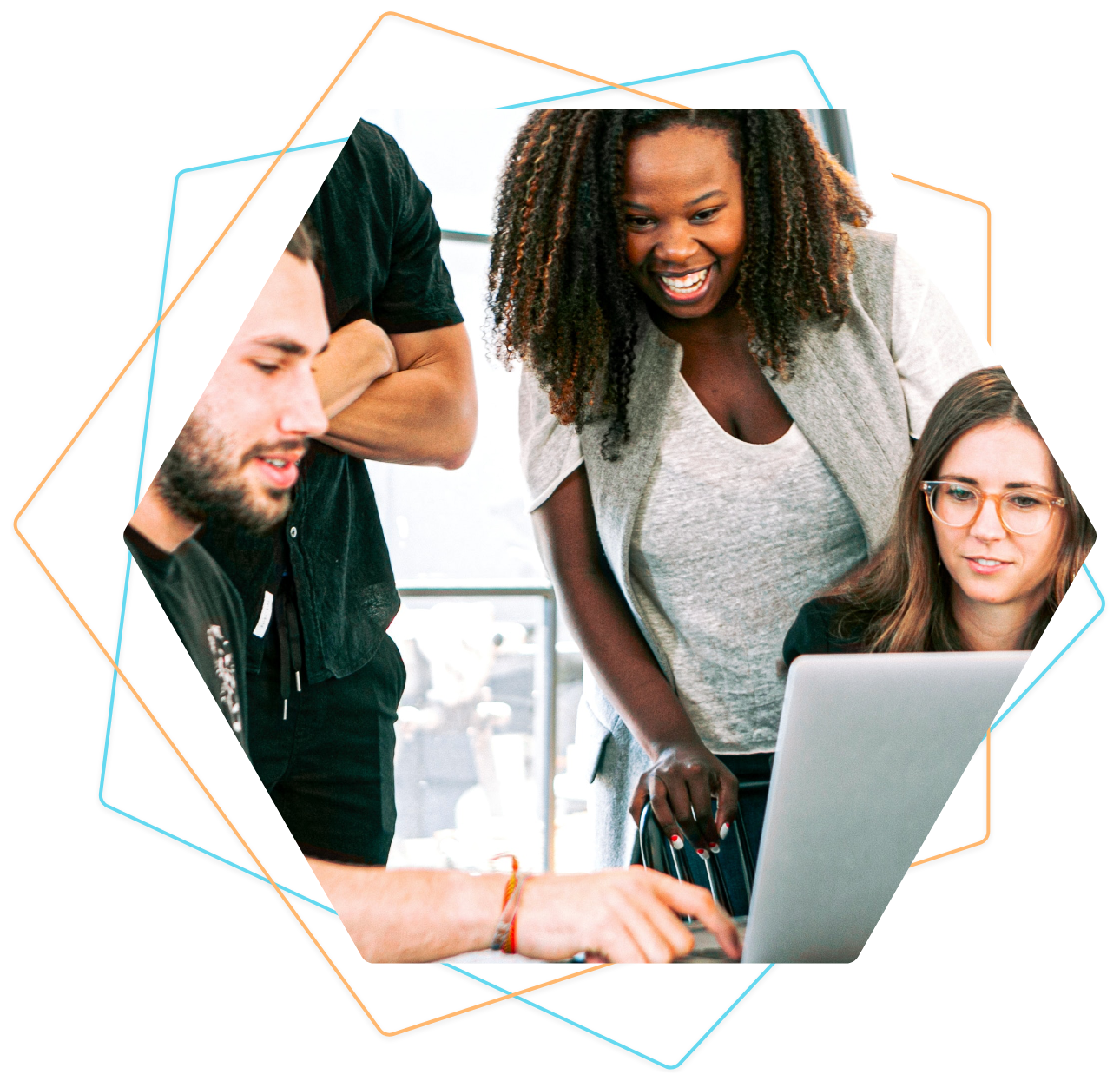 GROW YOUR BUSINESS WITH MADSOFT SOLUTIONS

INVENTORY SOFTWARE
Streamlined to help business organize and control their inventory with serial number, batch number tracking and many more other features.

ACCOUNTING SOFTWARE
Easy to implement and use. Even those with no accounting knowledge has no problem using the software.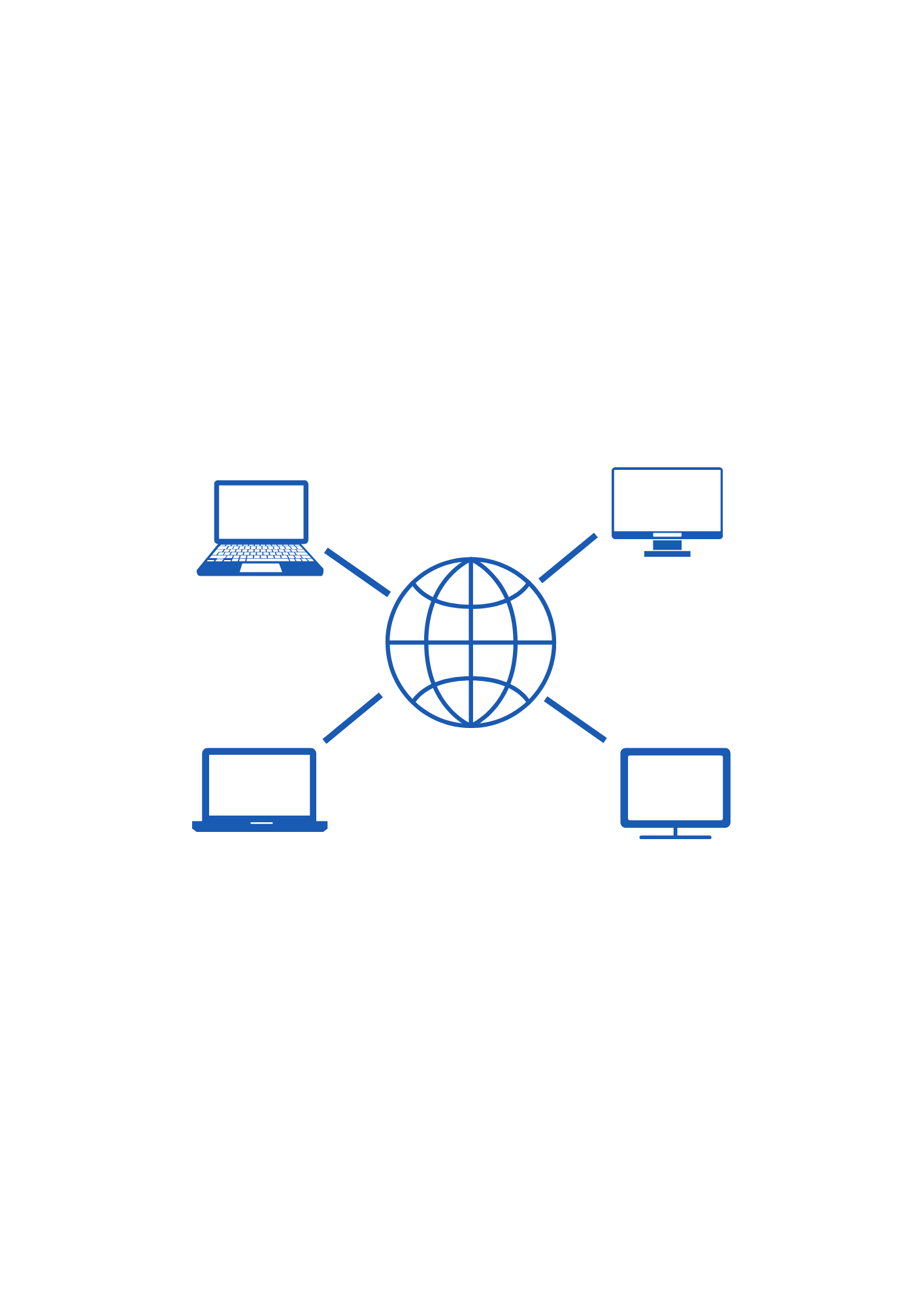 HOSTING SERVICE
Access MadSoft Solutions from remote locations anytime and anywhere such as work-from-home or outstation. Ensure business continuity.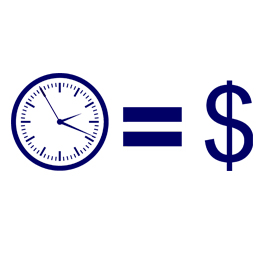 ADD-ON SOLUTION - TRANSFORM THE WAY YOU MAKE PAYMENT
Convenience of approving payments anytime anywhere and save time in cheque preparation.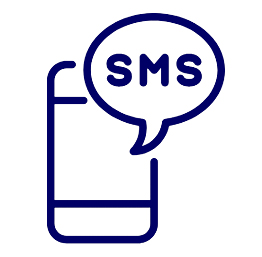 ADD ON SOLUTION - SMS NOTIFICATION
Notify customers on their delivery orders, overdue invoices, total amount of their invoices and more.
TRAINING CLASSES
Training classes are conducted for more hands-on experience to get most out of the inventory and accounting software.
FEATURES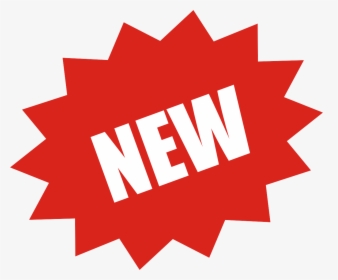 ACCOUNTING DASHBOARD
Aggregates all financial metrics in one place, business owner is aware what is happening in the business all the time.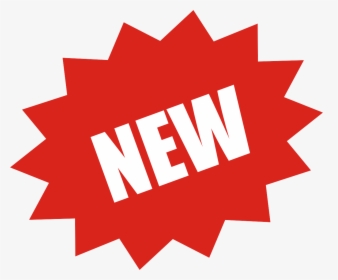 SALES DASHBOARD
Manage your sales KPI in one place through detailed analysis of sales performance, cycle length and customers' purchasing pattern.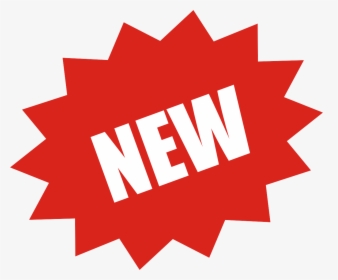 INVENTORY DASHBOARD
Complete visibility of inventory statistics: On hand by quantity by location, by category, Inventory Turns, lnventory Aging, Revenue at Risk, over or understock. Improve efficiency and optimise inventory level with this dashboard.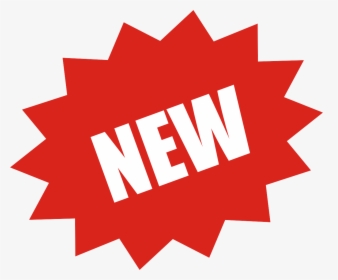 E-INVOICING
Sending and Receiving e-Invoices over the PEPPOL Network using PEPPOL Standard Format.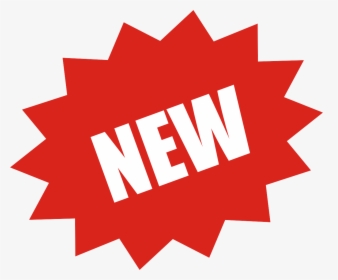 DELIVERY MODULE
Keep track of delivery status (eg ready to ship, delivered) at each stage and other details such as Mode of Transport, Term of Delivery, Shipping and Destination Point.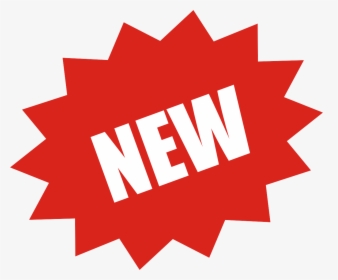 SALES / DEMAND FORECAST
Generate sales forecast based on inventory levels, trends and sales cycles. Comparison analysis for any surplus or shortfall against forecast.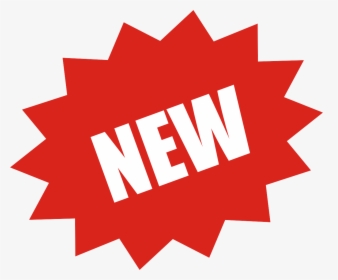 RECOMMENDED SUPPLIER AND CUSTOMER PRICING
Setting of different recommended Customer and Supplier pricing, discount for different items.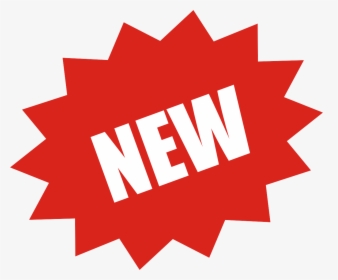 RFID MOBILE & RFID CONNECT
No more data entry for incoming or outgoing stock items. Scan data on RFID tags on stock items and synchronise with Madsoft GRN/DO. Cut down man hour during stocktake.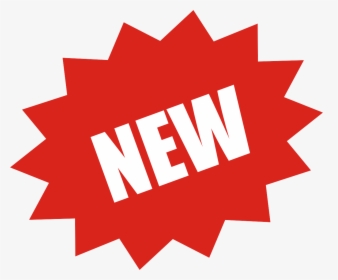 INVENTORY FORECAST
Calculate Economic Optimal Quantity (EOQ), re-order point, minimum and maximum quantity to help business to maintain optimal level of stock at minimal cost and reduce stock redundancy.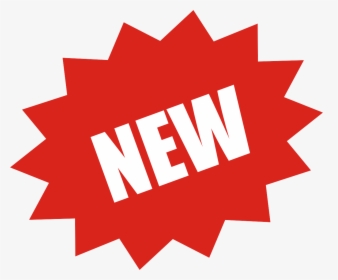 MULTIPLE MODES OF PAYMENT
Different Modes of Payment for Suppliers and Customers eg. NETS, GIRO, Paypal, Cheque, etc.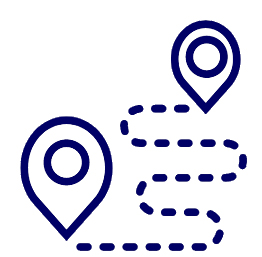 MULTIPLE LOCATIONS AND BINS - (NEW)
Easy tracking of stocks quantity when they are transferred from one location to another or different bins within the locations.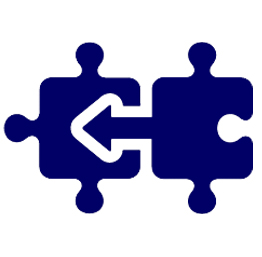 SEAMLESS SALES AND PURCHASE ORDER PROCESSING
Reduce processing time and error by generating 1 document (eg. sales invoice) from other documents (eg. quotation, …)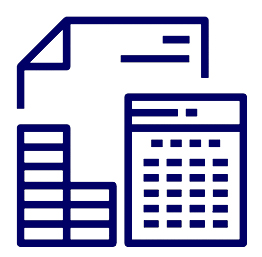 REAL TIME POSTING OF ALL TRANSACTIONS TO ACCOUNTING MODULES
Accounting modules like general ledger, accounts receivable and payable are designed for real time posting from inventory.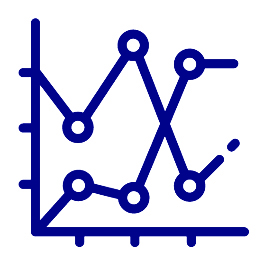 TRACK CUSTOMER AND SUPPLIER HISTORICAL TRANSACTIONS
Simple tracking and analysis of customers and suppliers sales and purchase trends to act as basis for orders forecast.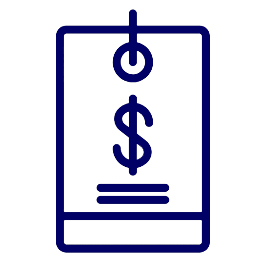 PRICE CONTROL MANAGEMENT
Set up different prices for different groups of customers eg. resellers, distributors … and able to define promotion periods to all or specific groups of customers.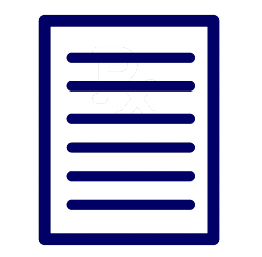 REPORTS WITH DRILL DOWN CAPABILITIES TO TRANSACTIONS
Drill down capabilities allow tracking to detailed transactions.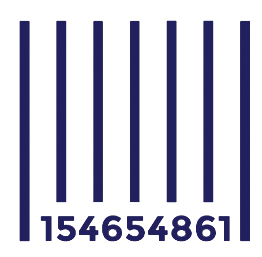 SERIAL NUMBER
Able to track which specific stock item has been sold and to which customer by checking on the stock item serial number. This is to check for stock item warranty period.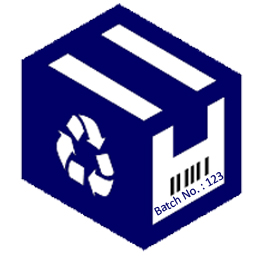 BATCH NUMBER
Upon delivery, storeman can select or let system select the batch of stock items with earlier expiry dates to deduct from stock item quantity. To prevent accumulation of expired stock items.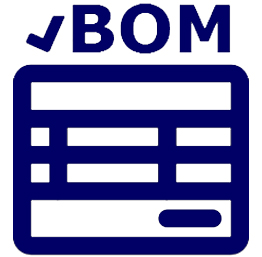 ASSEMBLED STOCK ACCORDING TO BILL OF MATERIAL (BOM)
Manage assembled stock item for material planning and wastage analysis.
STOCK BUNDLING
Bundle a group of stock items to be sold as a whole product with individual stock items quantity auto updated.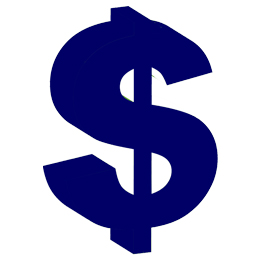 LANDING COST
Calculate apportionment of indirect costs (eg. custom duty, freight charges, etc) to charge to each stock item unit cost.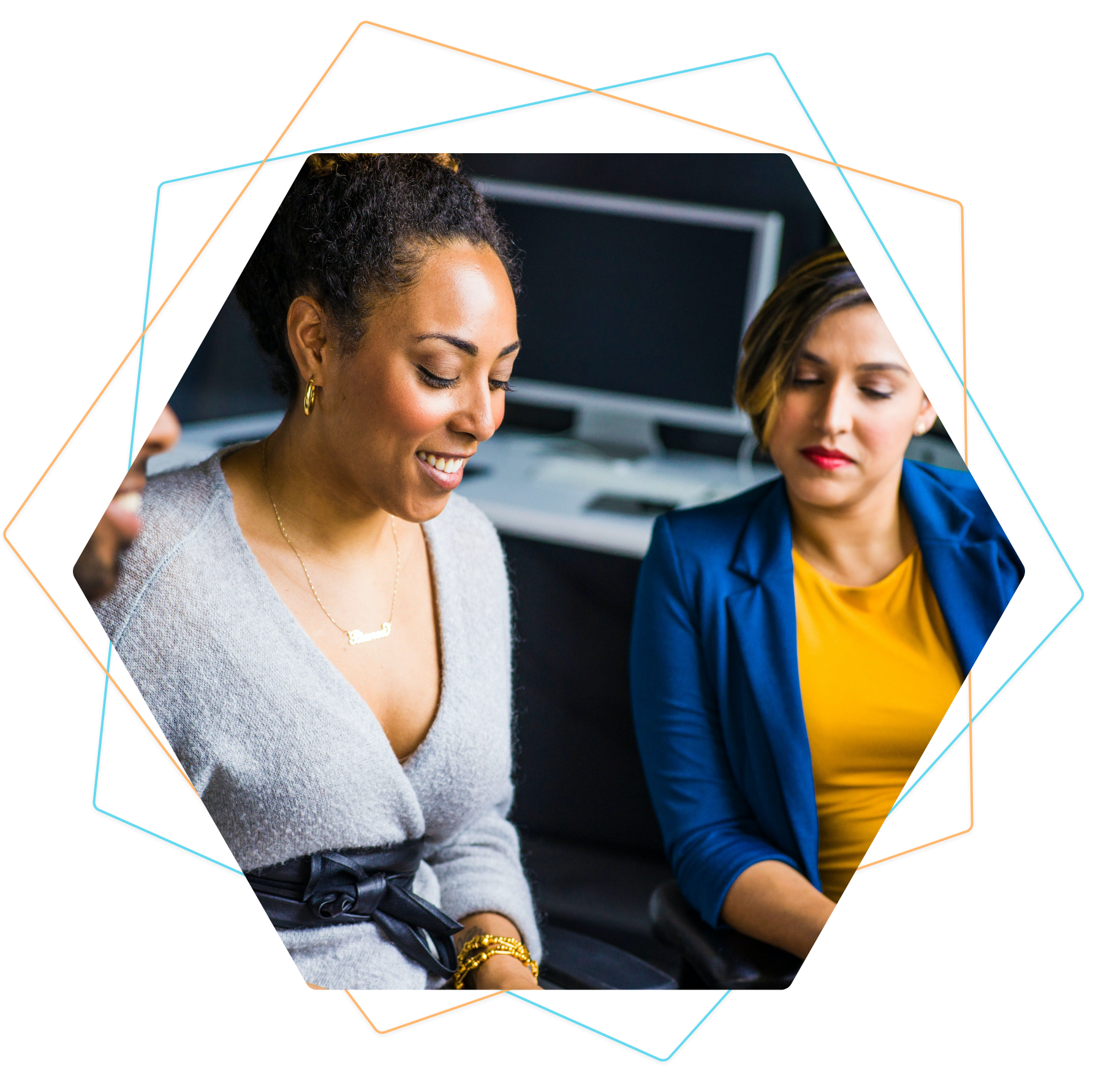 How It Helps Your Business?
Increase Sales Revenue

Reduce Aged Stock And Save Cost

Optimise Warehouse Space And Save Cost

Increase Customer Satisfaction

Increase Speed In Tracking

Fast Remedy Action

Increase Productivity
What Our Customers Say About Us
We can even customise our own format or report, simple and easy to learn.They provide account inquiry for faster tracking on the account transaction status also with the zoom in function at also major reports. Their Professional Solution has made the managing of financial accounting simpler and more efficient. It was a pleasure working with all of you. Please keep up the good work!
After using their Business Solutions, I am very pleased with the results I received. I think the best part of the system is the flexibility of their report generator, With their intelligent queries wizard, I can just create a customized report by dragging and dropping the fields I need. Being able to get a customized report aid me in my decision making process as I can compare the data easily.
We are very pleased with the implementation of software. Not only we received your professional guidance and latest up grades, we were impressed by your team's technical know how in all aspects during the implementation.It was a pleasure working with your team. We would like to say a big thank you for your commitment and your technical team in making this project a success.