Essential for every business to manage accounts and cash flow effectively to ensure continuity
MadSoft Professional is designed for business that does not maintain stock and requires sales and purchase modules integrated with MadSoft Standard Accounting. It will automatically retrieve last price when service item is selected or provide an estimated profit of the service item during quotation or invoicing.You will save input time by loading from multiple documents (eg quotations) to new documents (eg invoice) or duplicate invoices/quotation from existing invoices for regular recurring billing.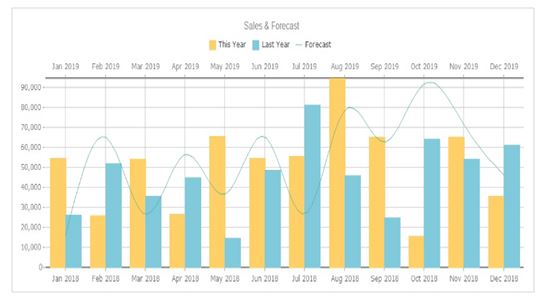 Sales Dashboard helps identify sales trends and provide forecasts.
Sales Dashboard provide sales over different period, for eg, Last year, this year and the forecasts. It helps you identify sales transactions and forecast.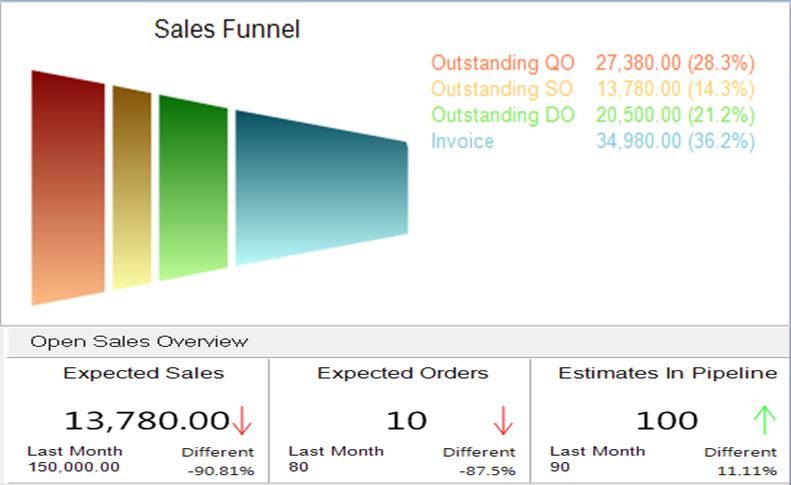 Track sales piplelines and know how many orders are coming.
Provide information on expected sales and orders and estimates in the pipeline, indicating the variances as compare to previous month.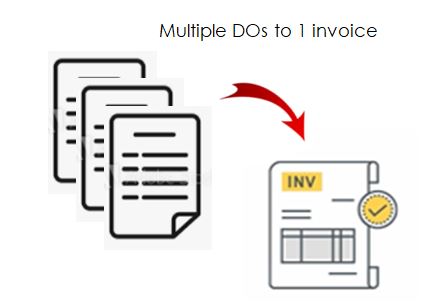 Converting multiple delivery orders to invoice is fast.
MadSoft Solutions allows you to transfer multiple delivery orders into 1 invoice, saving time and reduce errors.
Making invoicing process is seamless.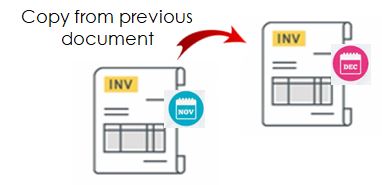 How to handle recurring invoices?
Some billing are recurring, with the same content every month. Fret not, you don't have to type the same information again and again very month. You can copy document and simply change the date.
Powerful Price Control System let you be in control
Let leave much of the mundane tasks and focus on more important issues.
Unlimited Multiple modes of payment to suit all your customers
When you are making payment to your suppliers or receiving payment from your customers, you can define the different mode of payment in eg. cash sales, invoices, etc, all to your convenience.
Customise the quotation format that pleases you
You can customise the format of your sales documents, eg quotation to the format that you like. Or even payment voucher.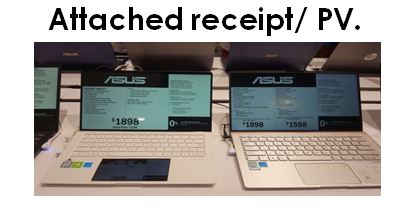 ​Attached receipt/ PV.​
Take receipts and attached photos files for payment claims
Pre-define standard comments to save time
You can pre-set standard comments eg Terms & Conditions, etc that are use frequently.
Once set, it can be loaded into your document with just a click.
Enquire on Customer Sales History and Supplier Purchase History
MadSoft is able to generate sales history so that you know what the customers has ordered. Purchase transactions from your suppliers so that you know exactly what stock was purchased.