Essential for every business to manage accounts and cash flow effectively to ensure continuity
MadSoft Standard Accounting cater to the financial report needs of business with its easy to use interface. Accounting dashboard provide clear visibility on financial health.
Without the need to do month end or year end closing, having unlimited accounting period and real time posting, accounts closing become a breeze. You can manage the accounts in foreign currencies. Reports with both local and foreign currencies in the same report are available. Financial Analysis can be done easily with comprehensive reports, such as Profit and Loss Report by comparison for up to 4 periods is available to assist in your decision making and budget planning.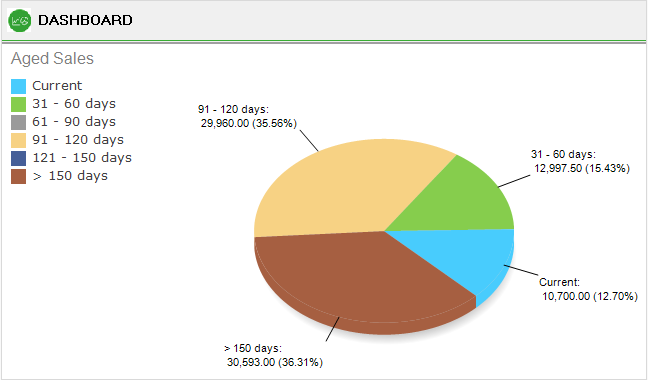 Your customers are valuable assets
Accounts Receivables Dashboard shows you how is your customers faring. Helps you identify your key customers and who are those customers who needs your attention.
Don't overlook on Aged Sales, tardiness in receiving payment from major customers can impact your business cashflow.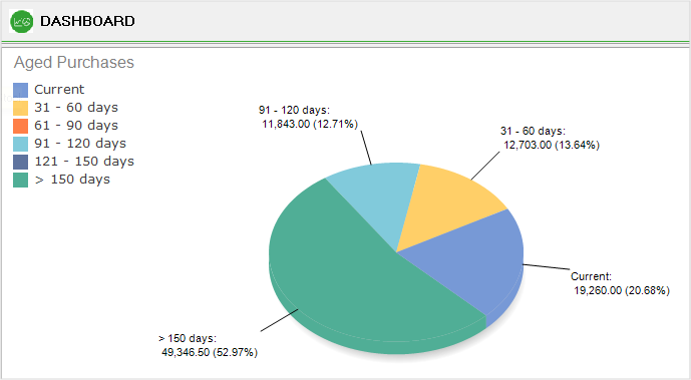 Ensuring good relationship with your supplier
Accounts Payable Dashboard offers invaluable insights. Helps you to plan and prioritise your payment.
Building good vendor relationship and without disrupting the supply of materials or goods delivery.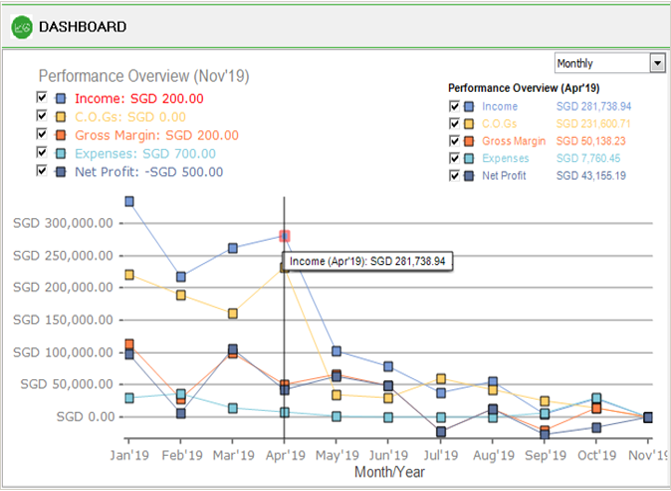 REAL TIME FINANCIAL DATA AT A GLANCE
Accounting Dashboard provide greater visibility of financial health with ratio indicators helps you make important business decisions. Make it or break it.
Are you overspending unknowingly? Madsoft helps you keep an eye on your actual expenses against budget and let you stay on track.
All about your customers and your customer matters!
Set credit limit control allows you to act promptly when customer exceed credit limit.
Customer Statement can be sent by batch emails which helps to save time.
Flexibility to handle multiple delivery address.
Attached source documents so that they are all in one place
Graph show the Sales and Collection over 12 month period, double click on the bars and zoom in to see the details. Able to view past year.
All Your Financial Reports Covered
Madsoft got all your financial report covered, from Pofit & Loss Statement, Balance Sheet, and all the way to Cash Flow Statement. Quick access to all financial reports are available. Skip your anxiety and let the automation construct the report for you.
Financial Reports:
1) Profit and Loss Report
2) Budget and actual P&L comparison
Project P&L
Consolidate multi companies P&L
4 year or quantity P&L & Balance Sheet
Cash Flow forecast by daily, weekly, monthly, quarterly, half yearly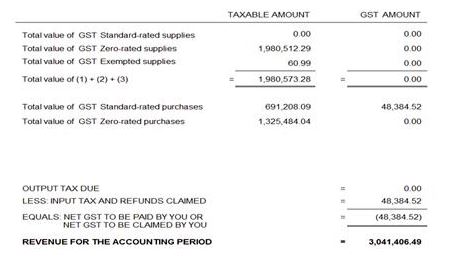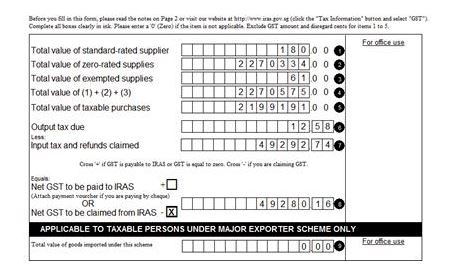 GST filing is a breeze
MadSoft is IRAS Tax compliant and the system is preloaded with latest GST codes. GST details, summary reports and GST form 5 (F5) are instantly available.
Easy filing with IRAS Audit File (IAF) so that you won't miss the tax filing deadline.
Let Madsoft generate all your tax reports in compliance with the tax regulations of the country you are from. Transparency, accuracy and error free tax reports allow you to file your tax returns on time. Stay confident whenever tax seasons rolls around.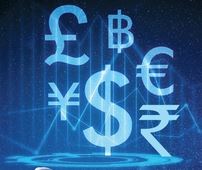 MadSoft handles Unlimited Foreign Currencies and exchange rate.
Set daily or monthly exchange rate. Automatically convert to local currencies and reflect any exchange loss or gain. What more? You can view the different currency values side by side in the same report making it less painful to compare.
In addition, there is auto revaluation for bank, customers and suppliers.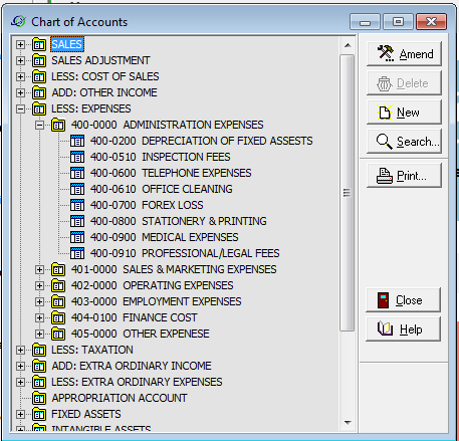 Well designed Chart of Accounts
Chart of Accounts(COA) helps to organise expenditures, revenue, assets and liabilities so that you can see exactly where the money in your company goes.
Refine the COA by just dragging and dropping the account codes to the different tiers on the hierarchy where it belongs.
You can start your transactions in no time. Simply easy.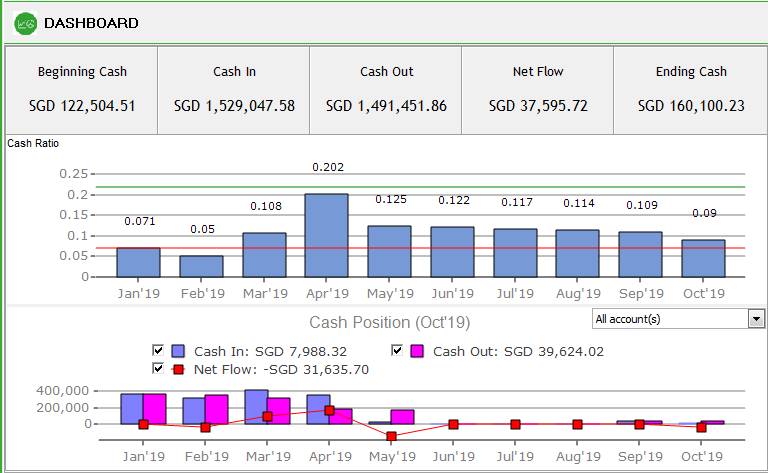 Overview of Cash Flow
Cashflow dashboard provides a comprehensive snapshot of performance. It offers real time insight into the cash position which matters most in your business.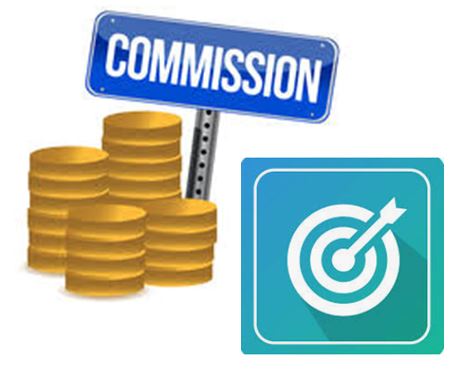 Salesman Commission
Generating Commission based on the Sales level? and when the payment was collected from the sales.
Encourage the salesman to collect payment earlier from customers.