Our Story
MadSoft was created with the objective to improve customers businesses. We are a team of IT and accounting personnel in the industry for more than 20 years helping our customers' company to grow their business.
Our track record of working side by side with business owners enables us to take in more channels to expand a wider reach to more customers so that more can enjoy the benefits of our solutions. In doing so, we are evolving under a new name MadSoft Solutions Pte Ltd.
Why MadSoft?
businesses we have worked with
Since the company started in 2006, we have worked with over 1000 businesses, providing inventory management and accounting solutions. In MadSoft Solutions Pte Ltd, we believe in teamwork, building honest and ethical relationships with our customers and employees who take the initiative to start the right actions without being told. Commitment to get the job done and the right skill sets to ensure work is done right.
The various arms of our company; namely sales team, the development team, the accountants, the product specialist, and the support team work hand in hand to support each other to deliver solutions to our customers. We have trained our support staff to assimilate the problems and needs of customers to offer the required solution to our customers. They undergo constant training and upgrading to develop the right competency and skill sets to provide the best solutions to our customers.
Accounting Tools Are Very Easy To Work
Our accounting tools are very easy to work with, everybody including non-accounting personnel can easily use it. MadSoft accounting offer real time information, reliable and trusted by all our customers. Also, our Inventory is flexible, dependable and easy to incorporate into customer's businesses no matter the size of the business, either it is a small trading business or a large company with several branches. At MadSoft, we understand that every business or company have their requirement for managing inventory, that is why we create a unique inventory management system for all our customers which suits their business.
Offering The Right Solutions
At MadSoft, we take pride in assessing customers' problems and offering the right solutions. We have created standard templates to suit several businesses and industries so customers will not wait too long to get started. We are continuously looking for ways to develop our product with Add-on solutions and our technical team is working tirelessly to get our products updated.
Our Vision
To be an evolving company maintaining its dynamism through leveraging its ingenuity, capability and sincerity of its employee; providing pragmatic solution in the area of accounting and information technology thereby improving life of stakeholders.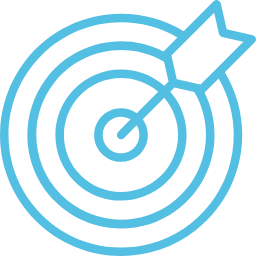 Our Mission
Guided by our value of Teamwork, Honesty, Initiative, Commitment and Competency, we strive to provide accounting and inventory solutions that delight our customers and aim to be the preferred solution provider.
Our Core Value
Customer Focus
Quality In Product And Services Employee Ownership
Making A Difference
Our Core Value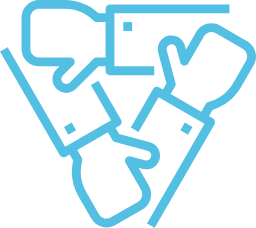 Teamwork
Sharing knowledge and experiences, support and encourage each other to reach a common goal
Honesty
Building relationships with customers and colleagues in the workplace through open communication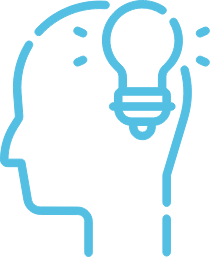 Initiative
Starting and executing the RIGHT actions without being told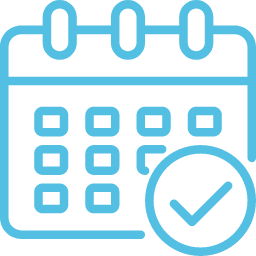 Commitment
Getting the job done at our best efforts
Competency
To be good at what you are doing now with your current skill sets and to be better through acquiring new skill sets to deliver future tasks