ACCOUNTING SYSTEM DATA SECURITY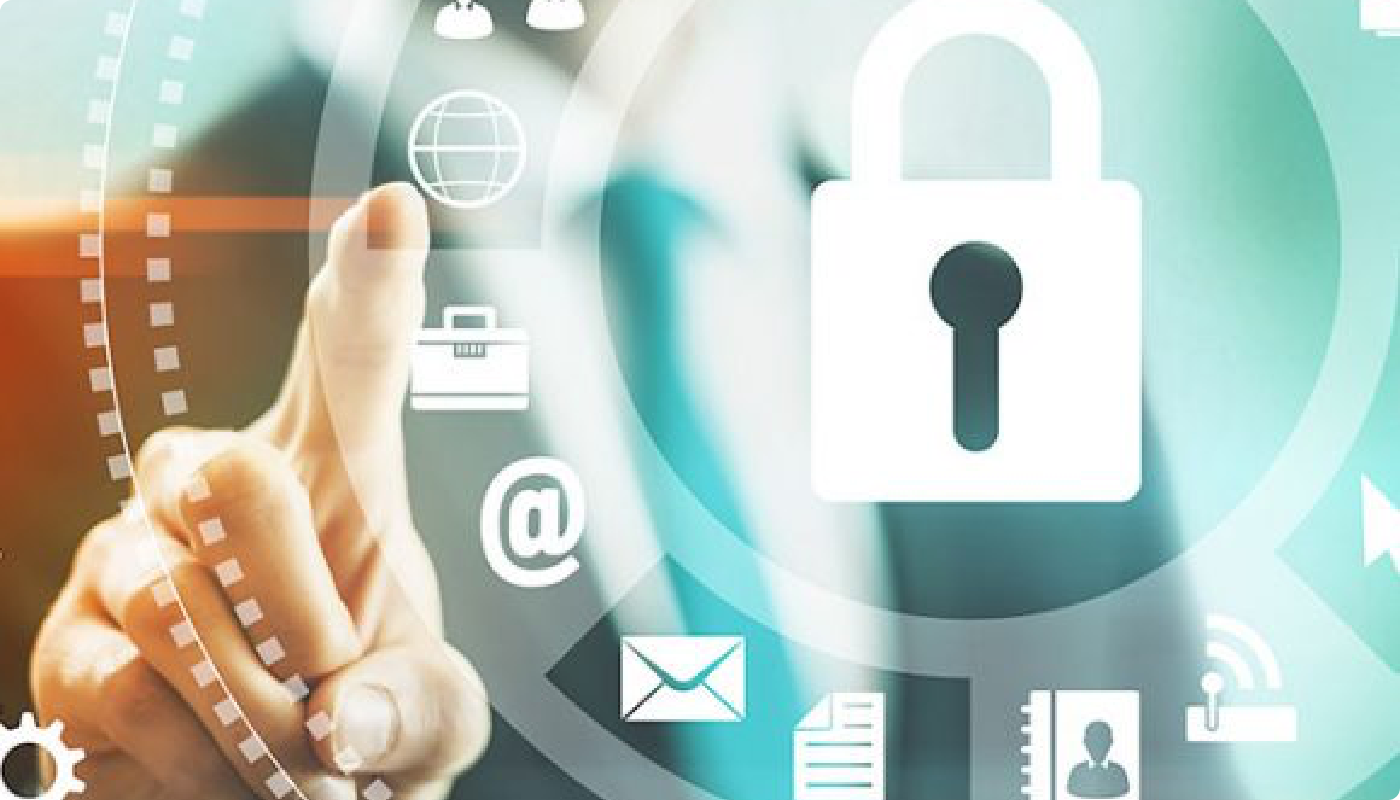 By madsoft
October 29, 2021
Accounting system data security
Accounting system data contain confidential information that need to be safe at all times.  We need to  put in necessary security measures to deter any theft or loss of data or unauthorized personnel to access the data from happening.
Physical Security – We need to ensure that the accounting system is kept in computer systems and/or servers in a safe locked place.  Not only these, even the network or internet connection need to follow the necessary security protocols to deter unauthorized access.  It is good that a tracking software can be loaded into the computer systems where the accounting system is loaded so as to track the location in case theft occurs.
Authentication – In any accounting system, users need to have logins and passwords to ensure that the user is the authorized person to log in.  It is good it is able to set access right for user in each module.  This ensure data integrity and security as only authorized user is allowed to perform actions that they are authorized to.
Backup Process – It  is necessary to have scheduled backup for accounting systems so as to prevent loss of critical and confidential information.  Once scheduled backup is properly performed, any loss of data can be restored.
Audit Trail – In accounting systems, data integrity is critical.   Accounting systems that provide audit trail of all entry/amendment made to transactions is one of the pre-requisite to ensure data integrity.  This provides a critical component in fraud detection.  Strict adherence to the creation of an audit trail provides information proving the legitimacy of transactions, which not only helps detect fraud but serves to prevent it.
MadSoft solutions has stand-alone accounting solutions or inventory solutions only or integrated with accounting solutions tailored for small medium enterprise, which has enterprise level functions for such as multiple-level user rights access for authentication, scheduled backup to ensure regular backup and full audit trail. 
Feel free to contact us for a FREE demonstration or FREE workshop.
Hotline : 6296 9919 ext 136 / 144 / 147
Email : sales@madsoft.com.sg
Visit our website : www.madsoft.com.sg